CNC machining service
Szbergek provides a variety of precision CNC machining services, including milling, turning, EDM, surface grinding and other processes. With sophisticated 3, 4 and 5 axis CNC machining centers, combined with other advanced capabilities and our experienced team, we can handle all types of CNC machined parts for metal and plastic materials. Whether you need a prototype or a production part, our machining services are your best choice. Contact us immediately to complete your machined parts in the shortest possible time!
1, CNC milling
In contrast to CNC turning, CNC milling, especially 5-axis milling, can be used to create complex 3D shapes or to apply machined surfaces or features to parts made from plastics and metals. The advantages of multi-axis milling machines enable the CNC milling process to be versatile, accurate and repeatable, and can be used to create part features with many different types of complex geometry. Examples include holes, curves, slots, angled shapes, and channels. Milling is also ideal for manufacturing pressure die casting and plastic injection molding tools.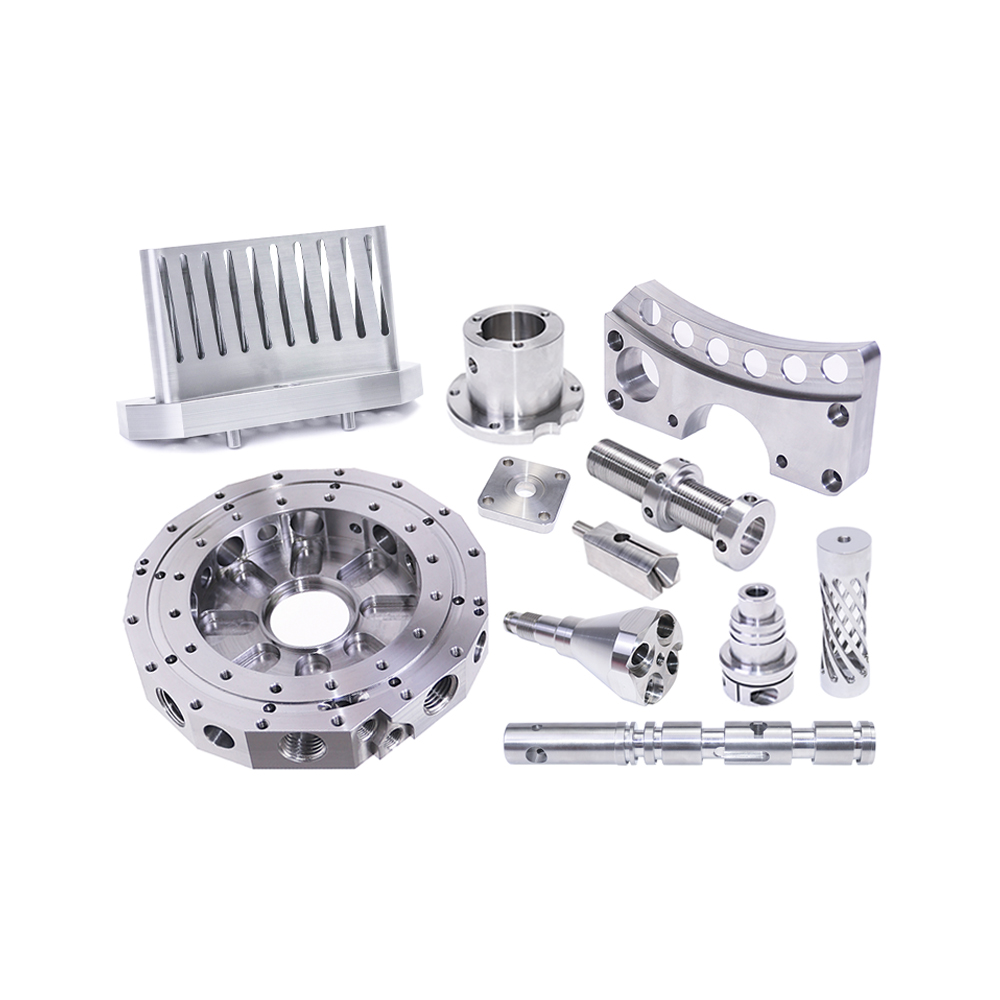 2, CNC turning
CNC lathes enable high speed turning of plastics and metals from bars or blocks. The turning process allows the production of complex external and internal geometry, including the generation of a variety of threads. CNC turning is a more efficient method than CNC milling for any circular part, such as shaft, worm, ball. The turning capacity of 3ERP can make prototypes all the way to mass production of parts.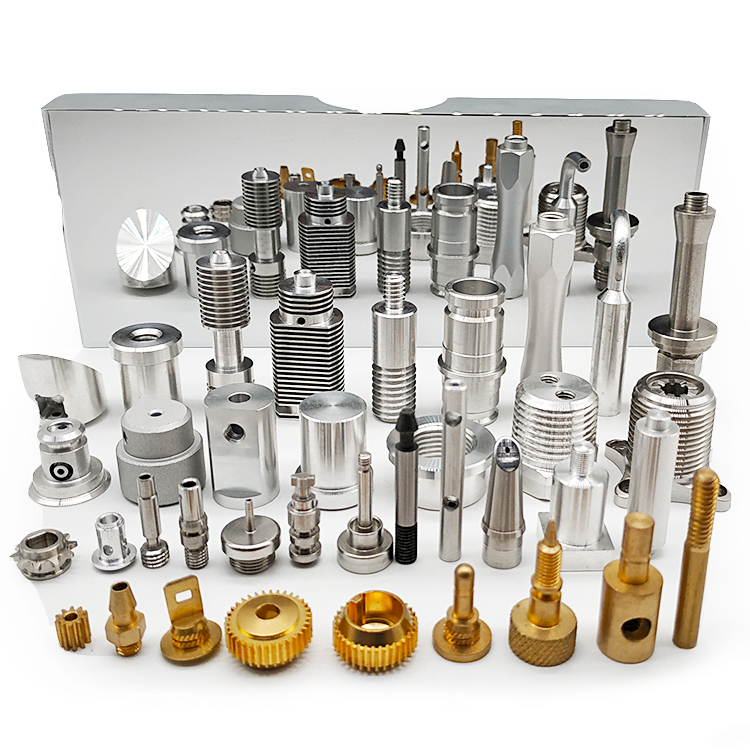 Our CNC processing advantage
There are a large number of CNC machining service providers. Why choose us? Here are the top three reasons:
1.
Experience in
Our engineers have accumulated rich and deep experience in many previous projects, so they can handle complex and sophisticated parts for multiple industries without problem.
2. Advanced equipment
Szbergek has extensive in-house manufacturing and testing facilities. Your parts will be manufactured and inspected using our advanced in-house equipment, including HAAS 3, 4 and 5 axis CNC milling.
3. Quick turnaround
We return quotes within 24 hours on average, parts are shipped in 7 days or less, and we have a 99% on-time delivery and quality rate.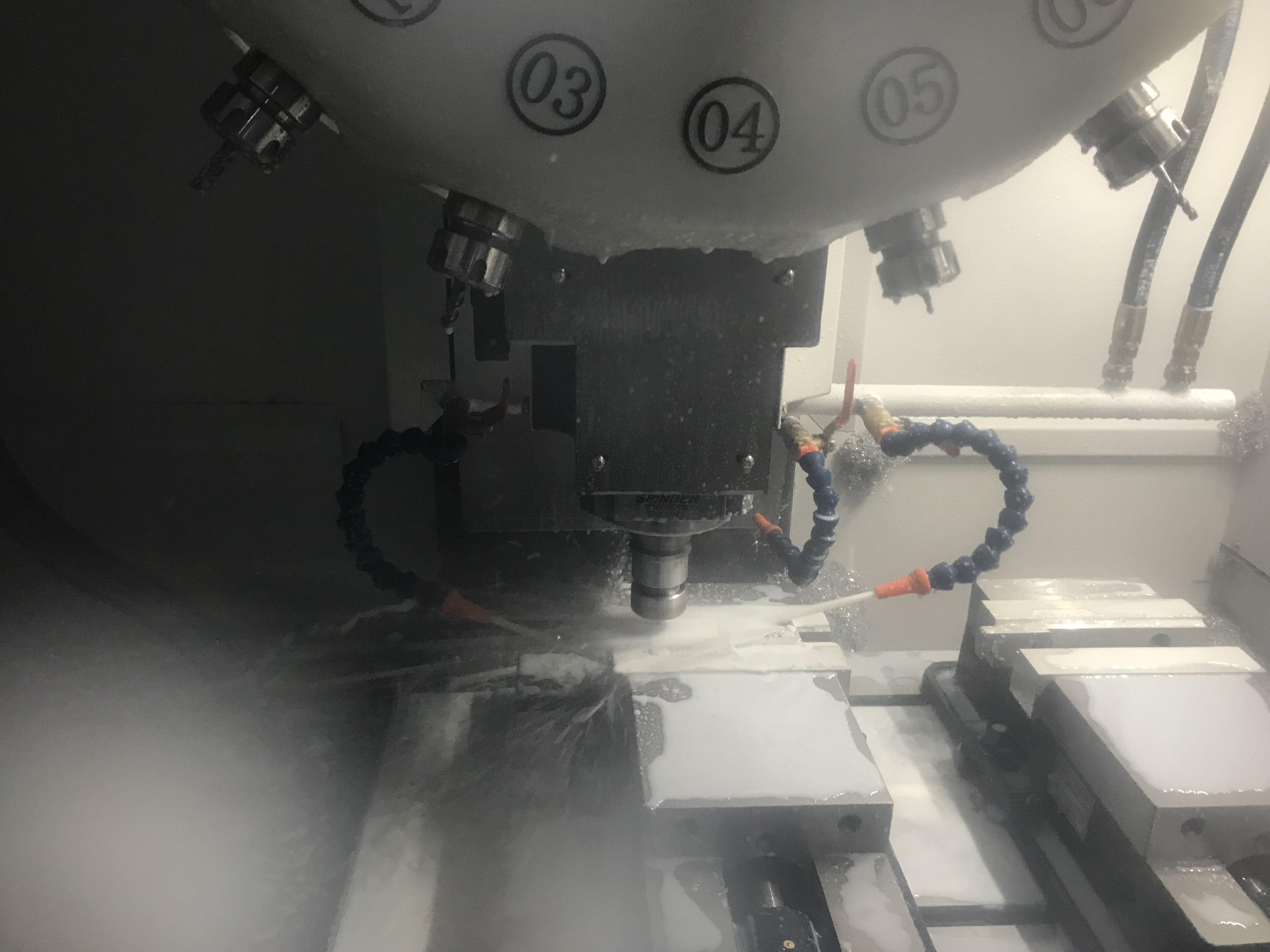 Application of CNC machining
1. Design and rapid prototyping
2, mold manufacturing
3. Space cars
4. Medical
5. Consumer products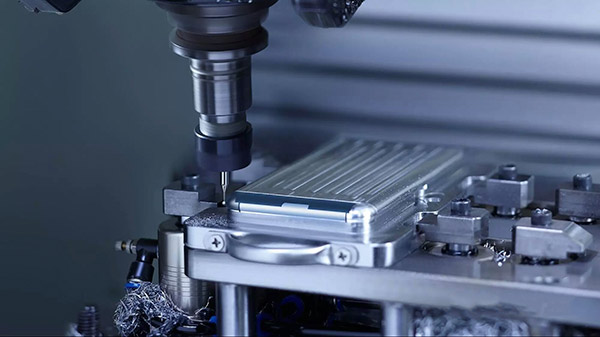 CNC machining tolerance
With a wide range of CNC machines, we are able to provide standard tolerance CNC machined parts and ultra-precision machined parts for high-end products at the most economical price.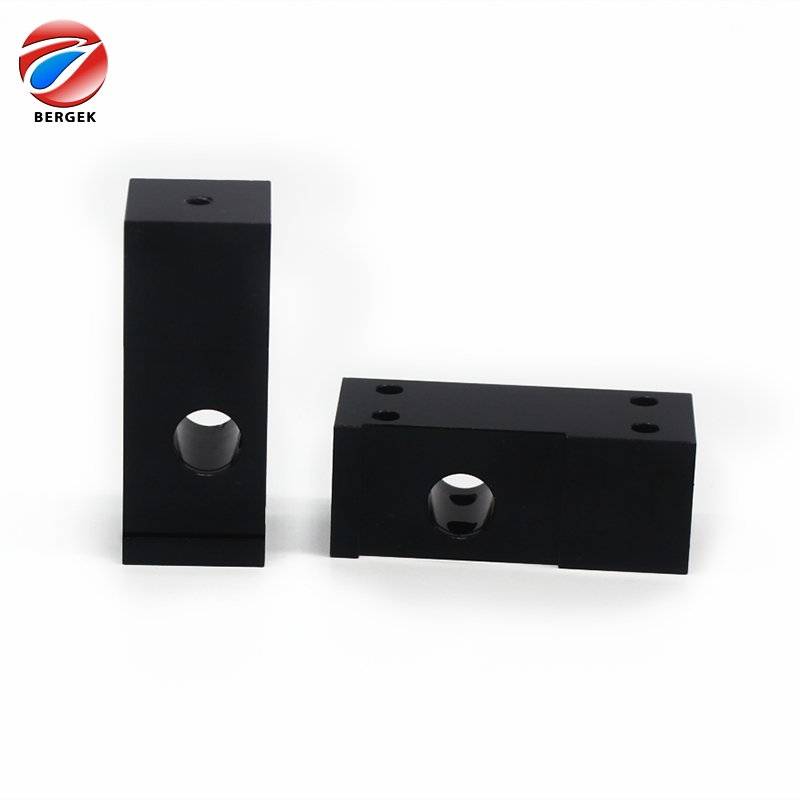 CNC machined materials and finishes
cnc material
Plastic: ABS, PC, ABS+PC, PP, PS, POM, PMMA(Acrylic), PAGF30, PCGF30, DHPE, HDPE, PPS, PEEK. To learn more about our plastic processing, please consult us.
Metals: aluminum, steel, stainless steel, magnesium, titanium, zinc, brass, bronze, copper.
These are the most common materials for CNC prototyping and manufacturing parts, and can be customized to customer requirements.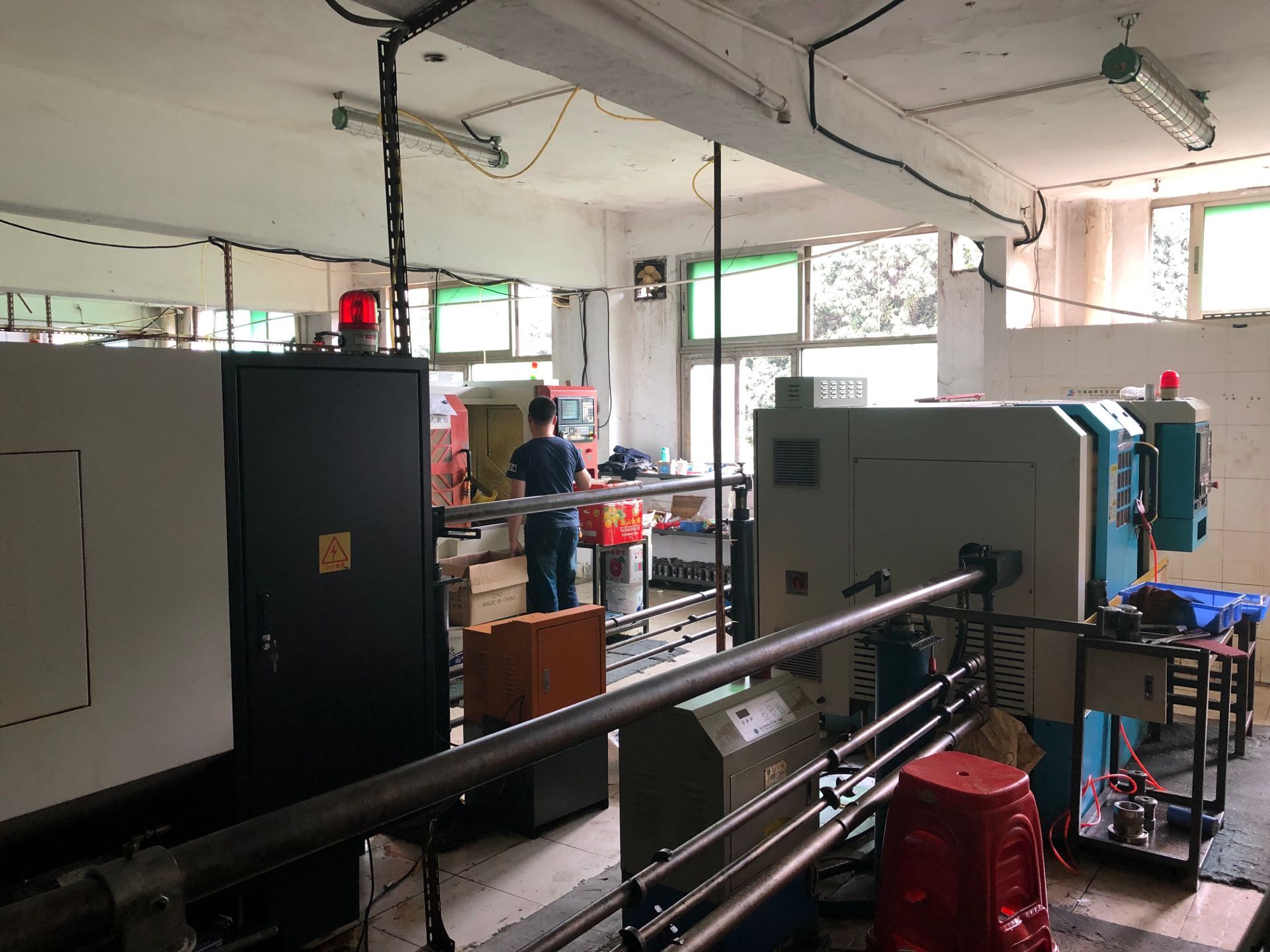 What is CNC machining?
CNC machining is a manufacturing technology that removes materials. It uses sharp cutting tools, comes in all shapes and sizes, and is precisely controlled by a computer. CNC stands for computer numerical control.
Different types of CNC machine tools
CNC machine tools include CNC milling machines, CNC lathes (or lathes), CNC routers and EDM machines.
CNC milling machines feature rotary cutting tools that move to different areas of the workpiece for cutting and can be used to make many different. CNC lathes work the other way, rotating the workpiece against a stationary Cutting Tool for cylindrical parts.
CNC routers are similar to CNC milling machines, but have less power and cannot cut the hardest materials. However, they can be faster than CNC milling machines.
EDM uses an electric discharge (spark) instead of a sharp cutting tool to cut material. There is no physical contact between the tool and the workpiece.
A CNC machine is usually defined by its axis number. More axes mean they can move their tools and/or artifacts in more ways, thus providing greater cutting flexibility and the ability to manufacture more complex parts in less time.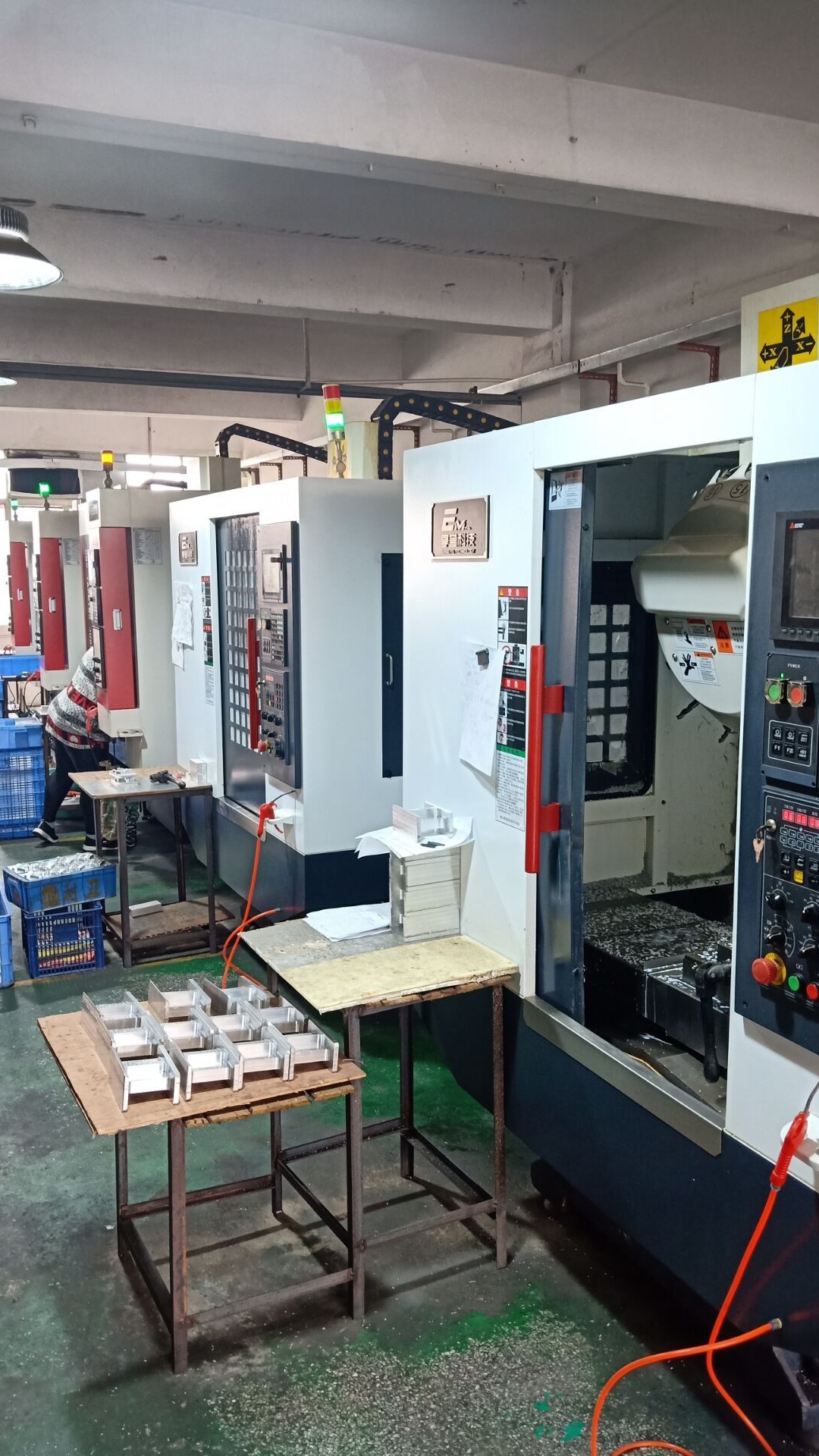 CNC machining common problems
Why CNC machining?
CNC machining is a fast, accurate and versatile solution that can be used to manufacture any number of end-use plastic and metal parts without investing in hard tools or expensive setups. No matter how simple or complex the parts are.
What materials can be used in CNC machining?
There are many materials available for CNC machining -- you can use aluminum, steel, brass, copper, titanium, and hard plastics. Reach out to learn more about the types of materials that can be used.