Titanium Dioxide Rutile R2377 Interior Or Exterior Coatings
Name: Titanium dioxide TIO2
Appearance: White powder
Grade: Industrial grade
Type: Rutile & Anatase
Molecular formula: TiO2
EINECS No. 236-675-5
CAS code: 13463-67-7
Certificate: SGS/Health certificate/ISO certificate
Other names: TIO2
Characteristics: SR-2377 is a rutile titanium dioxide pigment produced by zirconia,alumina inorganic and organic surface treated, designed to give the good whiteness.excellent gloss .high tinting strength,super duribility and good dispersion properties.

Mainly Titanium Dioxide Type: SR-9000, SR-2400, SR-235, SR-236, SR-237, SR-2377, SR-238, SR-239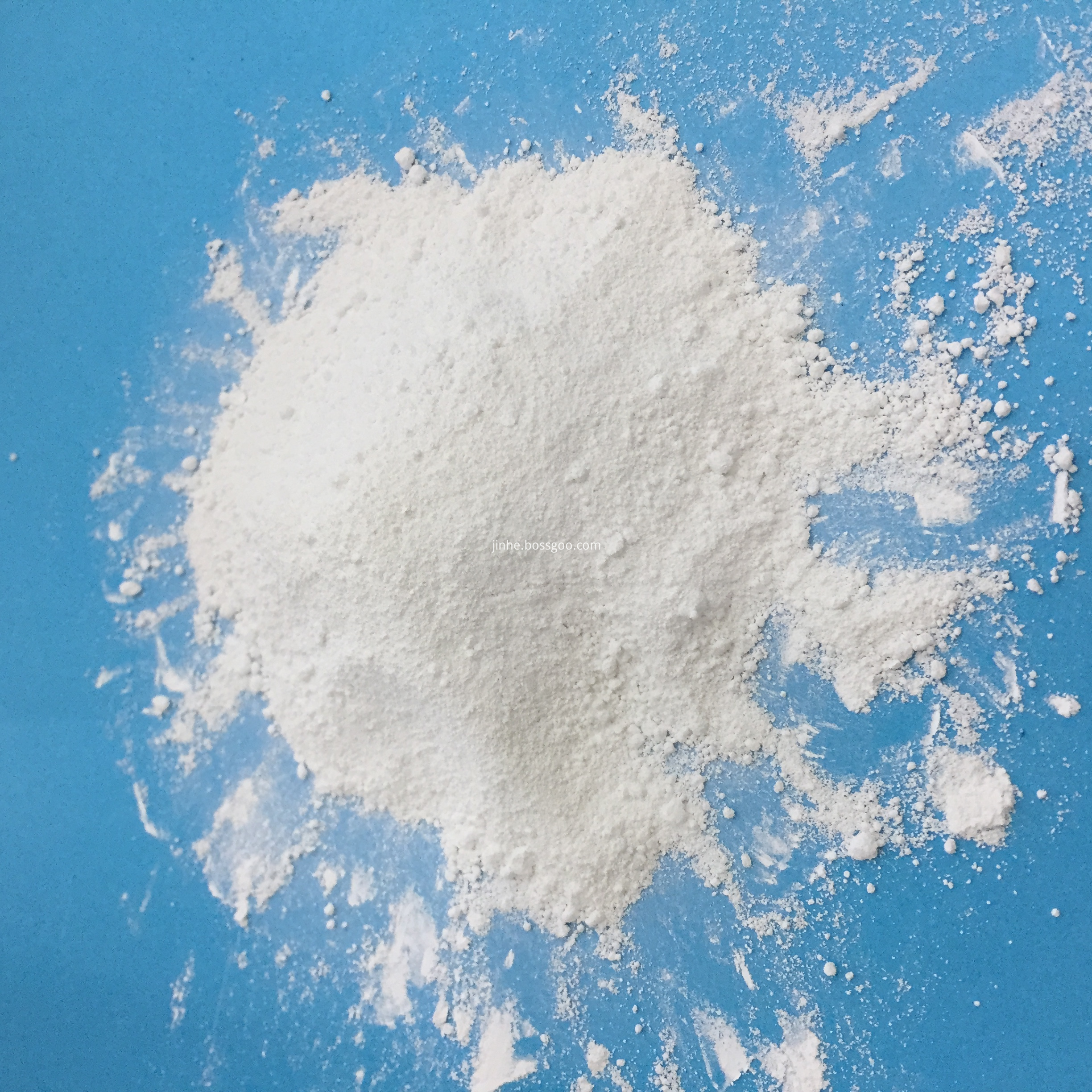 Technical Specifications

Titanium dioxide content: 93

Inorganic treatment: Zirconia ,Alumina

Water absorption: 26

Rutile content:≥98

Organic treatment: yes

Oil Absorption: 16~20

Proportion: 4.0

Crystal size: 0.30

Resistivity: 8000

Color CIEL: ≥97.5

Bulk density: 1.1

Application: Interior or exterior coatings / Emulsion paints / Powder coatings /Ink /Primer paints/ Rubber /Masterbatch /Plastics.




Package: 25KG paper bag, 26mt/20'fcl; 500KG or 1000KG / bag, 22mt/20'fcl oon pallets



We are Inorganic Pigment Manufacturer since 1998, Our material can be used in Pigment, Resin, Detergent, ACID, Water Treatment, Plasticizer etc, if there is any demand on Titanium Dioxide, Carbon Black, Chrome Yellow, Pigment, as well as Detergent chemicals, such as Sodium Tripolyphosphate, Sodium Hexametaphosphate quotation, Pls feel free to contact us for quotation, samples in 24/7. Welcome your field inspection and expect 2020 cooperation.