Moissanite is a rare, naturally-occurring mineral with various crystalline polymorphs, although it is now possible to manufacture moissanite in factories, making it ten times less expensive than diamond. Moissanite has a high refractive index and is hence much more brilliant as well as iridescent as compared to a diamond.
Both diamond and moissanite disperse light very well, which creates the sparkle. Diamond's refractive index of 2.418 is lower than moissanite's 2.654 to 2.967, which makes moissanite more resplendent, even flashy according to some. In the 6H form, moissanite's refractive index is 0.313. Dispersion in diamond is 0.044, lower than moissanite's 0.104. Between the refractive index and dispersion rate, moissanite tends to show more brilliantly and with a little more fire than diamond.
moissanite scores a 9.25, a very good score that makes it one of the hardest substances on earth, and very suitable for everyday wear as an engagement ring. 
Moissanite costs about ten times less than diamond. It is a very good substitute of diamond and very good for engagement ring because of its cost, brilliance and  hardness. 

Brand name

Forever Star 

Material

CVD

Shape

Round, square,octagon, rectangle,  star, cushion, oval,  and so on.

Color

white

Size

Round: 1mm, 1.5mm, 2mm, 3mm, 4mm, 5mm, 6mm, 7mm

Marquise:  2*4mm, 3*6mm, 4*8mm, 5*10mm, 6*12mm, 7*14mm.

Oval, Pear & Drop: 3*5mm, 4*6mm, 5*7mm, 6*8mm, 

Square, Heart & Triangle: 2*2mm, 3*3mm, 4*4mm, 5*5mm, 6*6mm….

Baguette: 1*2mm, 2*3mm, 3*5mm, 4*6mm, 5*7mm, 6*8mm, 

(It depends on your need)

Origin

Made in China

Grade

AB, A, AA, AAA

Payment

T/T, Western Union, PayPal

Shipment

Shipped by Airline or International Express such as EMS, DHL, 

UPS, TNT, FedEx

Supply ability

500,000 ct/month

Sample time

3~5 days

Delivery time

7~10 days after receiving payment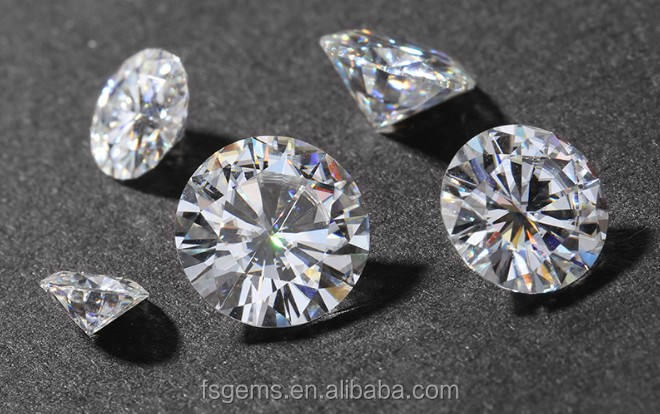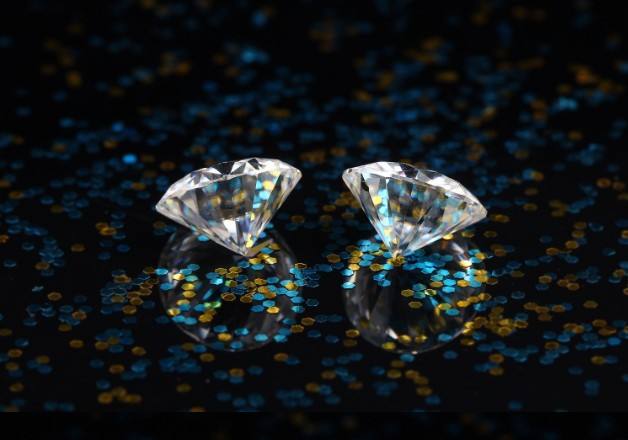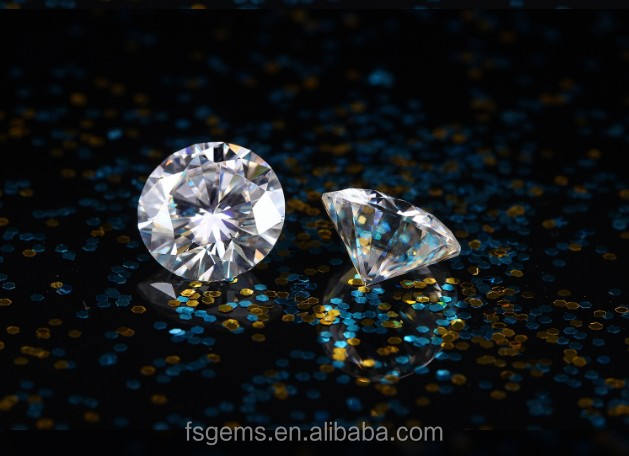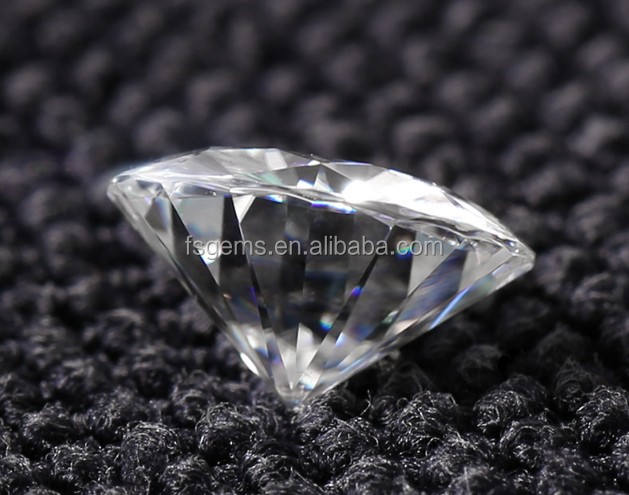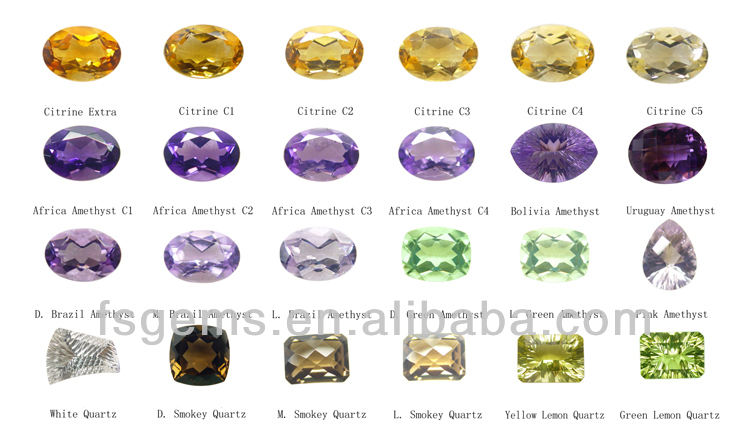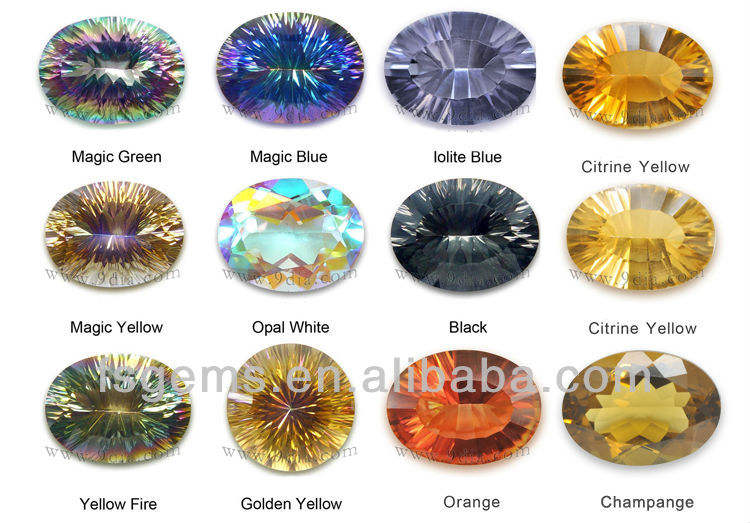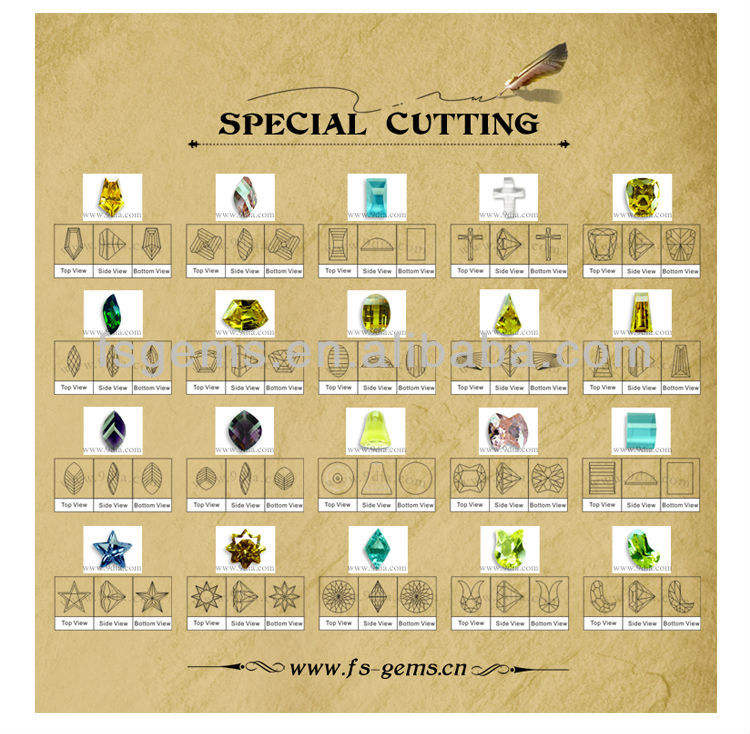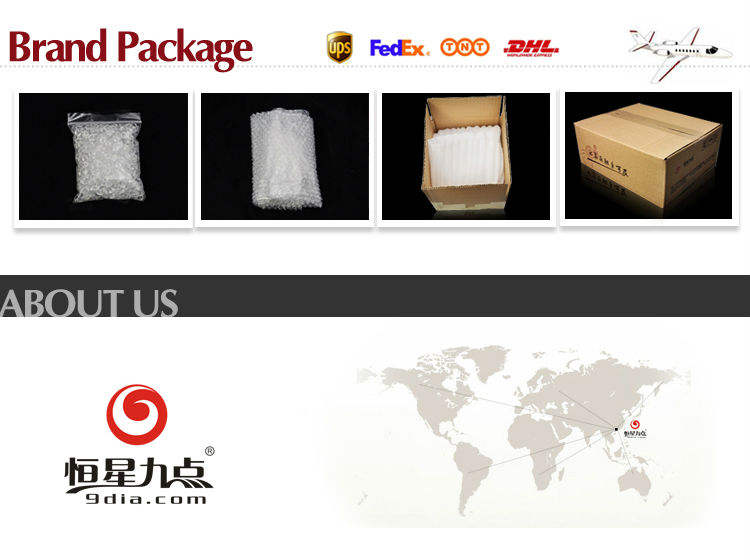 Forever Star Jewelry, is one of the most professional jewelry and gemstone mamufacturers in Panyu, Guangzhou, China
1. Quality: We have strict quality control department to ensure the professional characteristic and good quality of our products.
2. Stone: stone cost is our biggest advantage. A wide range of color stone, precious,semi-precious and synthetic are available for change up to request, you can choose any stones that you like.
3. Designs: We also can provide OEM service for you! If you have your designs, please do not hesitate to send to us!
Our Website: www.9dia.com, www.9dia.CN             
Mob.: (86)138 2449 7429 (Ms Hedy)
Tel: 8620-85596929  Fax: 8620-22883329        
Address: Room 503, Tian' an Innovation Plaza, No 555, North Panyu Main Road, Panyu, Guangzhou, Guangdong, China
Welcome to contact us at anytime!