Shank Grinding Heads Set Grinding Wheels Rotary Tool is a small grinding tool with handle, used in electric mill, hanging mill, electric drill. There are many kinds of ceramic grinding head, rubber grinding head, diamond grinding head, sand cloth grinding head and so on. Ceramic grinding head: particle size sand (generally brown corundum, white steel jade, chromium corundum, silicon carbide) is sintered by a ceramic bonding agent, and the center is supplemented with a metal handle. Is mainly used for grinding various metals, and is used for grinding and modifying the inner wall of the aperture. Rubber grinder: fine-grained sand is combined with rubber binders for mold polishing. Sand cloth grinding head: a number of rectangular sand cloth sheets, glued to the metal handle around. The grain size is usually 60 ~ 320, which is used to polish the inner wall of the aperture. Diamond grinding head: a grinding tool for non-metallic materials, such as stone, porcelain and other materials, in particular a grinding tool using diamond alloy as a grinding body, which includes a matrix and several grinding bodies, in which several grinding bodies are gap fixed in the matrix. The grinding body on the grinding face of the grinding head is also arranged with clearance, wherein, the matrix is preferably made of adhesive material having certain toughness, the grinding body is preferably made of diamond alloy material, the utility model has the advantages of high grinding performance, simple manufacture and low cost, and the utility model has the advantages of high grinding performance, simple manufacture and low cost. The characteristics of high quality grinding and suitable for large-scale grinding.

application:
Various fittings, metal holes, grinding
size of product:

Specifications can be customized to customer requirement
Product details: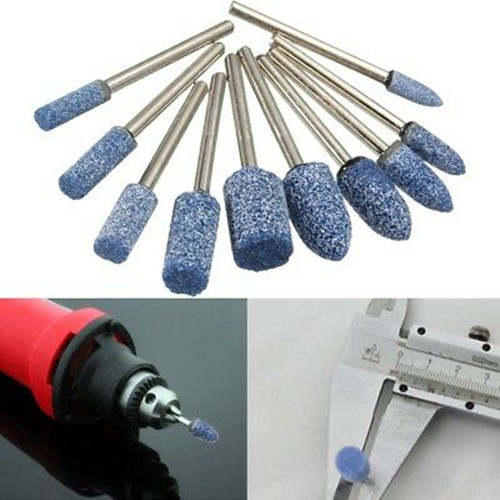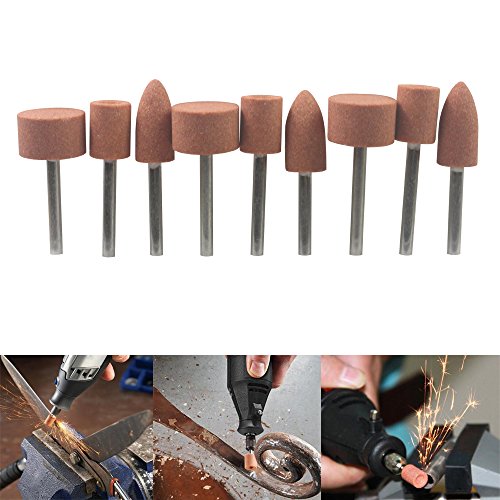 Use and custody:
1. please place in a dry, ventilated place.
2. Please seal the box when it is not in use and place it on the shelf or not directly on the floor.
3. Please check if the product is damaged before use.
Grinding machine and equipment: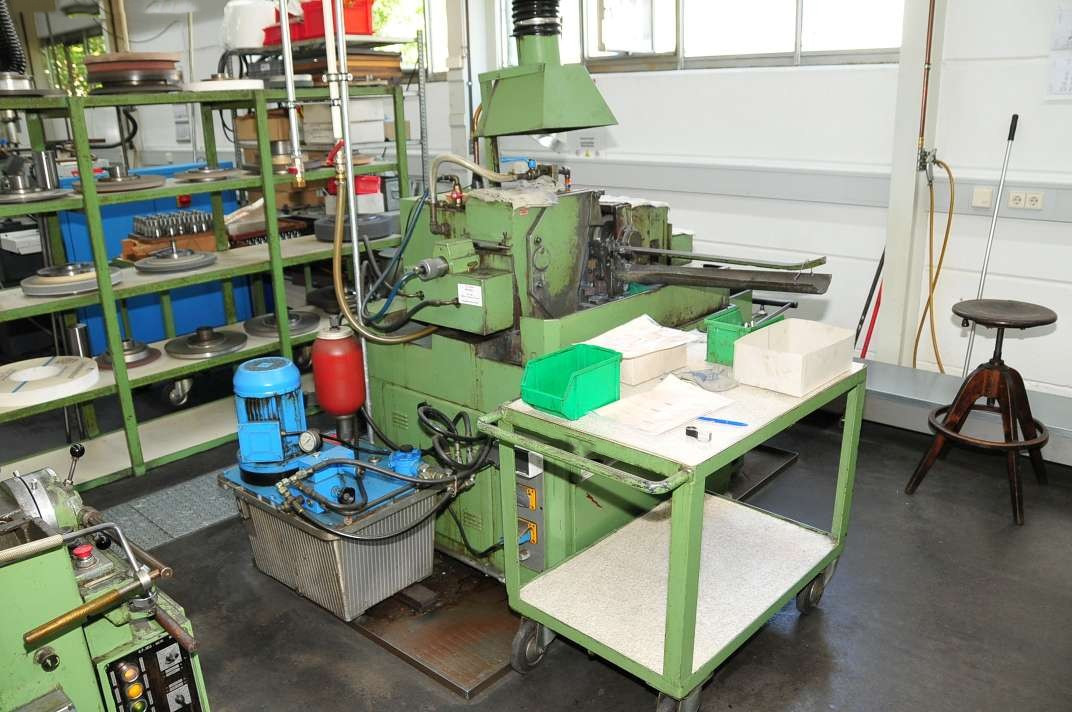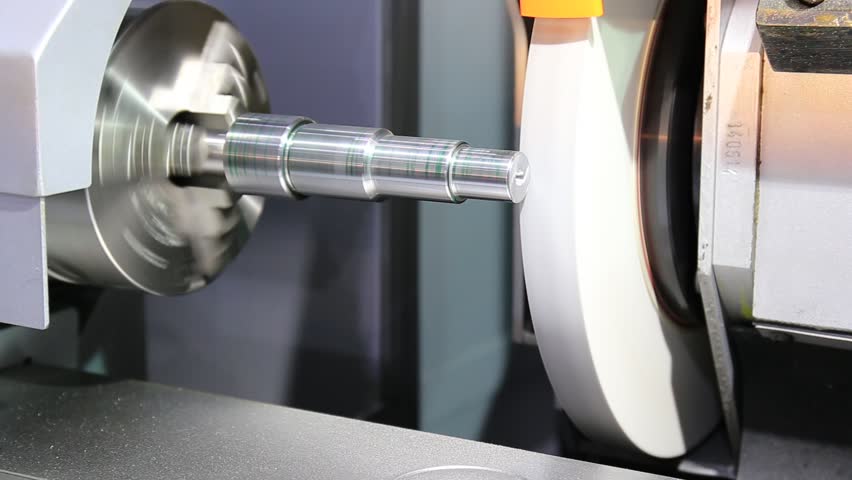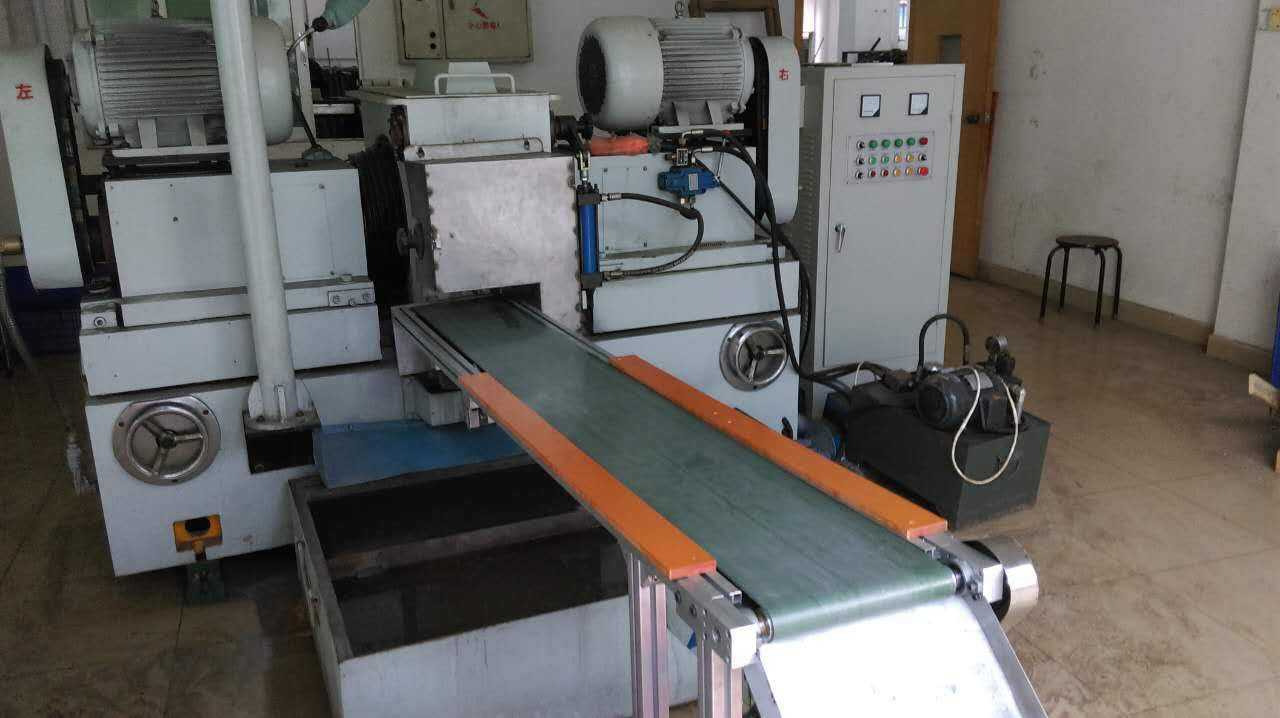 Company Profile: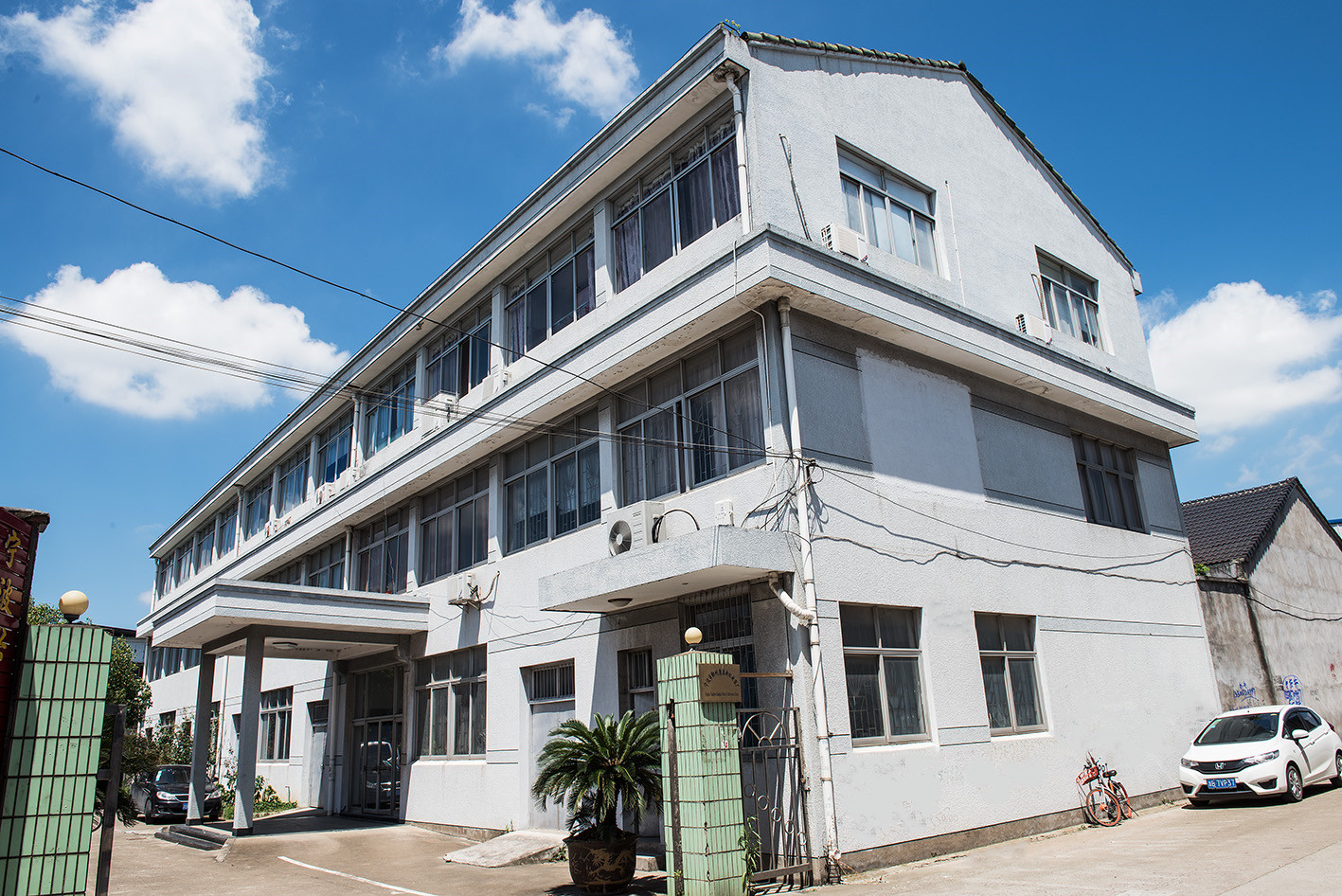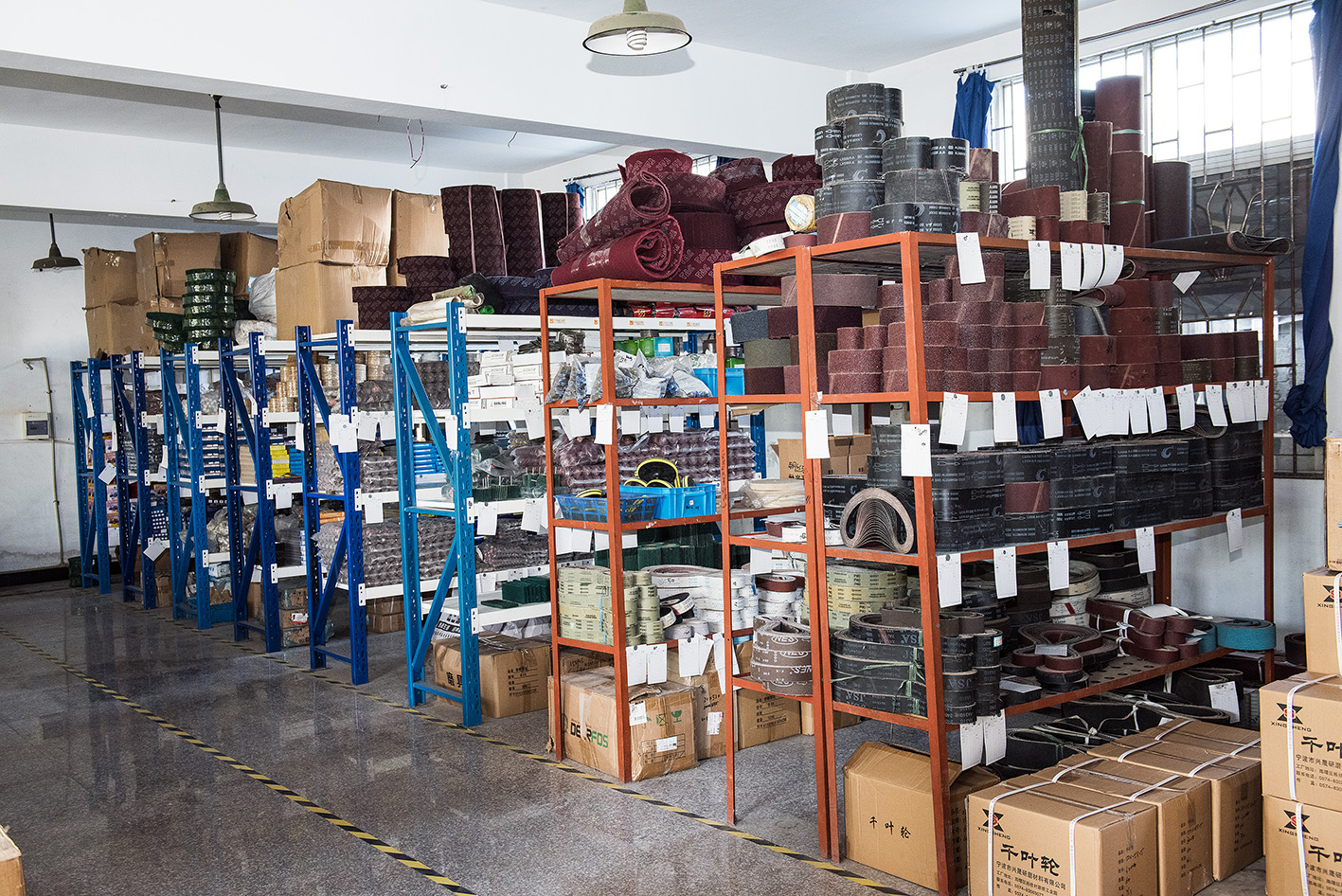 Our company is a professional company engaged in the production and sales of abrasive abrasives. Professional production and sales wholesale: ceramic Grinding Wheel, resin grinding wheel, rubber grinding wheel, diamond grinding wheel and cutting pieces, grinding pieces, nylon wheel, kaleidoscope, louverleaf wheel, linen wheel, cloth wheel, cashmere wheel, copper (iron, steel) wire wheel, sand paper, sand sheet, Polishing paste, non-woven cloth, grinding head, etc. A variety of brands, to meet all kinds of machine tools polishing and grinding manufacturing use and demand. The wheel products sold have advanced production technology, scientific enterprise management, safe and reliable product quality and honest service attitude, to provide customers with more high-quality products and grinding services, professional production and supply of grinding products.