Carbide inserts are widely used in the metal cutting, and their functions are divided into: thread, profiling, cutting, and grooving.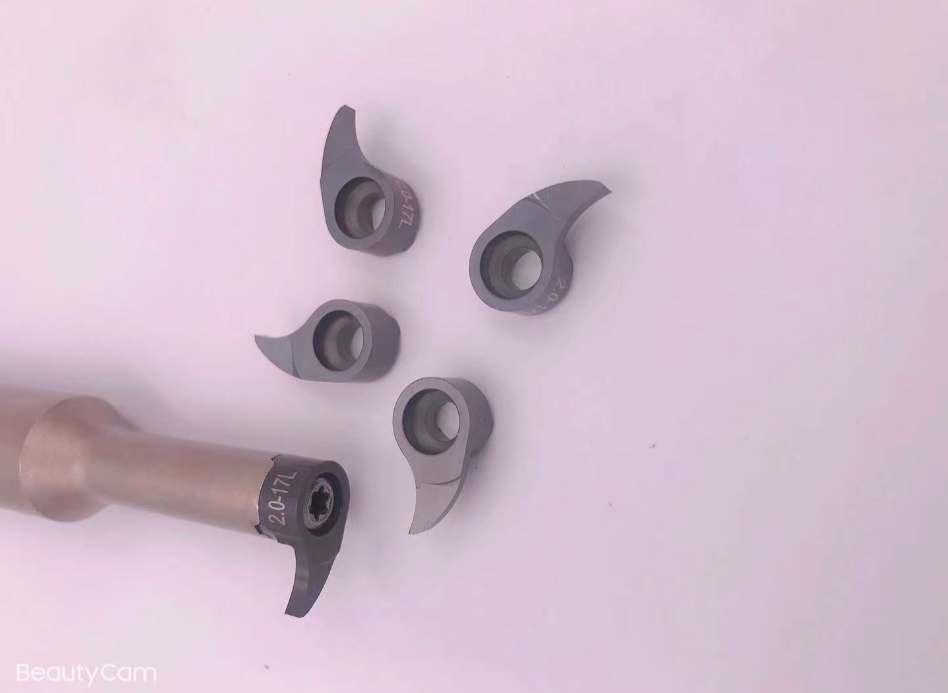 Company profile: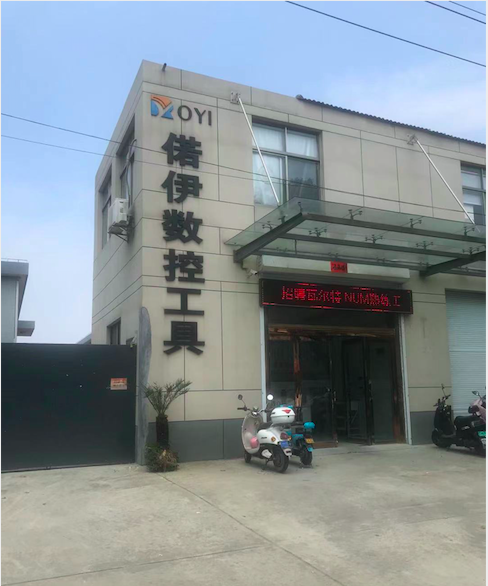 Founded in 2014, the company is located in Changzhou City, china. It provides a customized solutions for hole processing services, integrated services of metal drilling and threading. The main featured products are solid carbide drills, solid carbide deep hole drills, and solid carbide drill with coolant through, solid carbide boring tools, solid carbide non-standard drill bits, and other solid carbide customized tools.
The company has a number of imported CNC grinding machines, including 6 sets Walter CNC grinding machines, and a number of high-precision imported tool testing equipment. The tool quality is trustworthy.
The company has a testing machine to test and upgrade drill preformance and life according to various working conditions.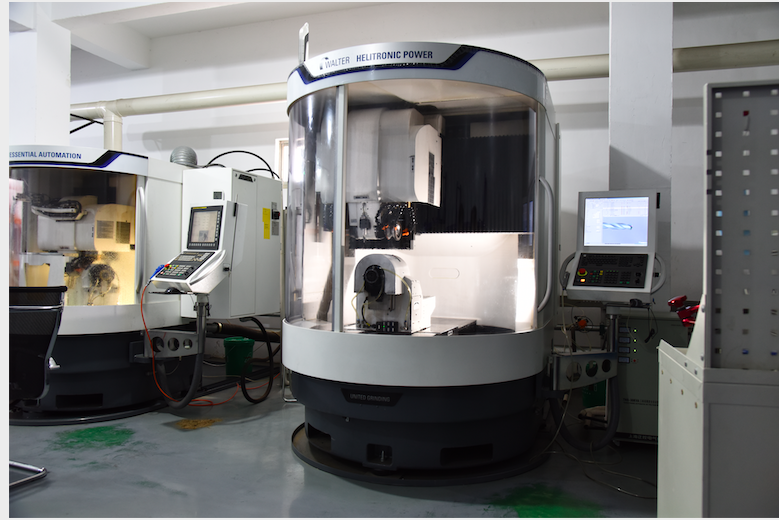 FAQ:
1. Are you a manufacturer or trading company?
Definitely we are a professional manufacturer of providing solutions for hole making machining, your best choice for hole drilling and threading making.
2. Do samples are available for testing quality?
Tool quality and price are the foundation for cooperation, samples testing are fine by us. MOQ : 3pcs for each item.
3. Do you offer OEM/ODM service?
Yes,we offer OEM/ODM service.
4. How long do it take to deliver the products?
Usually it gonna take 7-10days to deliver for customized tools and 3-7 days for Regular inventory.
5. What are your main featured products?
Our main featured products:solid carbide drill, solid carbide drill with coolant through, solid carbide extra long drill for deep hole, solid carbide boring cutter, and customized tools.